[VulnDetect][Custom Software] Install AutoCAD LT
It is possible to deploy AutoCAD LT with Custom Software.
The Custom Deployment Configuration should be the following: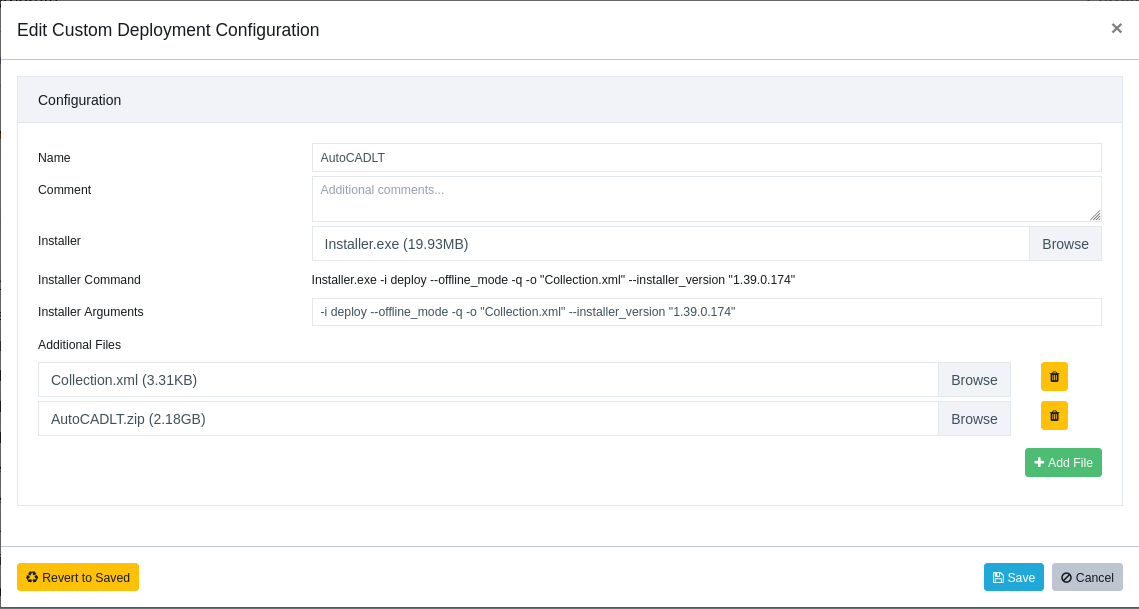 The AutoCADLT.zip that is seen in the configuration is a modified ZIP. Please see the following screenshot on how to create it: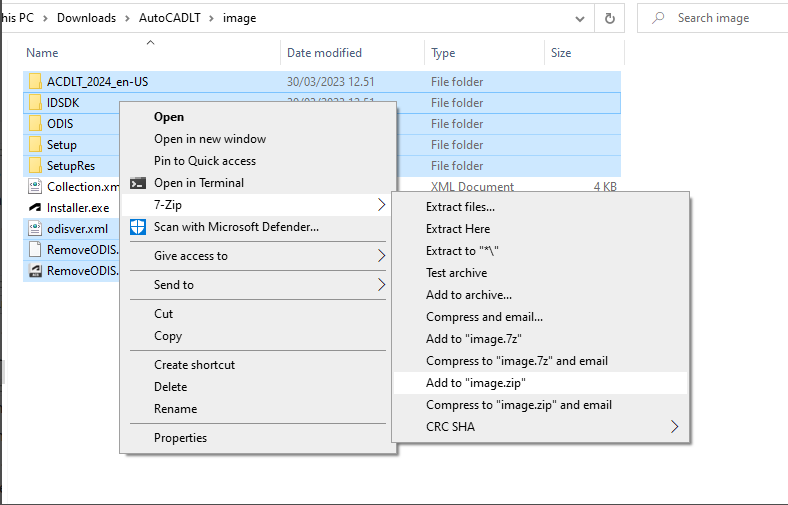 installer.exe and Collection.xml have been left out as this would allow customization without generating a new ZIP file.
After the task has been completed, we confirm seeing the following installed in the Autodesk folder on the target hosts:
AdODIS
AdskIdentitManager
AutoCAD Activity Insights
AutoCAD LT 2024
Genuine Service
posted in [Corporate] Deployment -> Custom Software
R